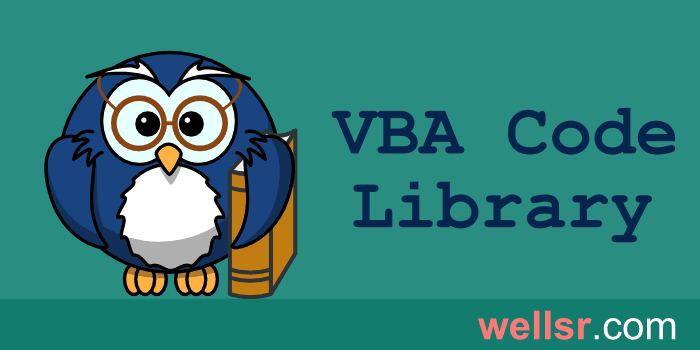 The VBA Code Library is where you'll find all my stand-alone VBA macros that don't require a detailed tutorial on my VBA Tutorials Blog.
These macros range from the useful to the quirky, so go ahead and explore! Some may be Excel macros, some may be Word macros and some may be others or universal VBA macros. Each one will have a brief introduction, followed by a self-contained VBA code. I encourage you to adapt them to fit the needs of your particular application!

---
Discover how this Nuclear Engineer Mastered Excel VBA
And why you should, too
---
Did you find this helpful?
Please support wellsr.com by purchasing an add-in below. Your support helps me continue to post VBA tutorials like this one.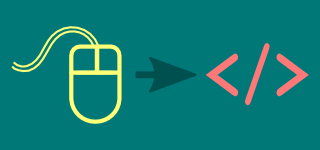 $15
Record your mouse clicks and cursor movements and convert them directly into VBA macros so you can automate your mouse.
$50
Import hundreds of macro examples from wellsr.com without ever leaving Excel and organize your personal macro library with this best-selling add-in.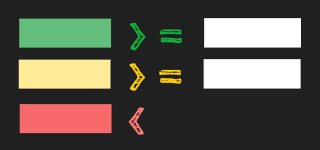 $50
Build stunning dashboards by dynamically controlling your shapes with this add-in that enables conditional formatting for shapes.
---