Featured Spotlight
Here are some great pages to get you started on your quest to master VBA.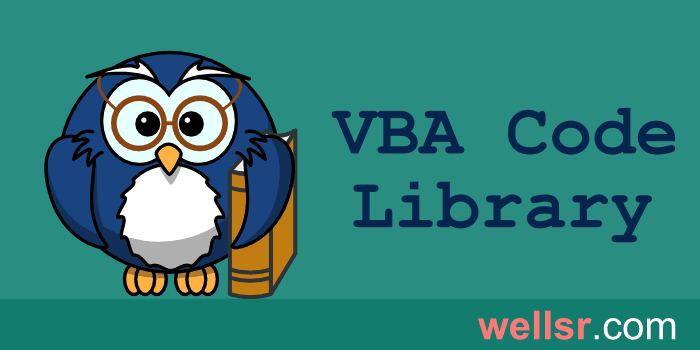 Your one stop shop for stand-alone VBA code snippets and user-defined functions (UDFs) without the clutter of detailed tutorials. Grab your macro and go!
These Excel VBA tutorials and blog posts will teach you everything you need to know about Excel VBA. Here, I'll walk you through real-life applications of Excel VBA.
Give your spreadsheet the grand entrance it deserves by designing and launching an awesome animated splash screen when your workbook is opened.
This guide will teach you everything you want to know about using Excel Form Control Checkboxes with VBA, including checking, unchecking and assigning a macro.
Add a custom dot grid to a page in your Word document with this VBA macro. Print it out to make a notebook or use it to design, doodle or play Dots and Boxes.
Make a VBA UserForm with a transparent background with these macros. You can also make the background of your controls transparent by following this tutorial.